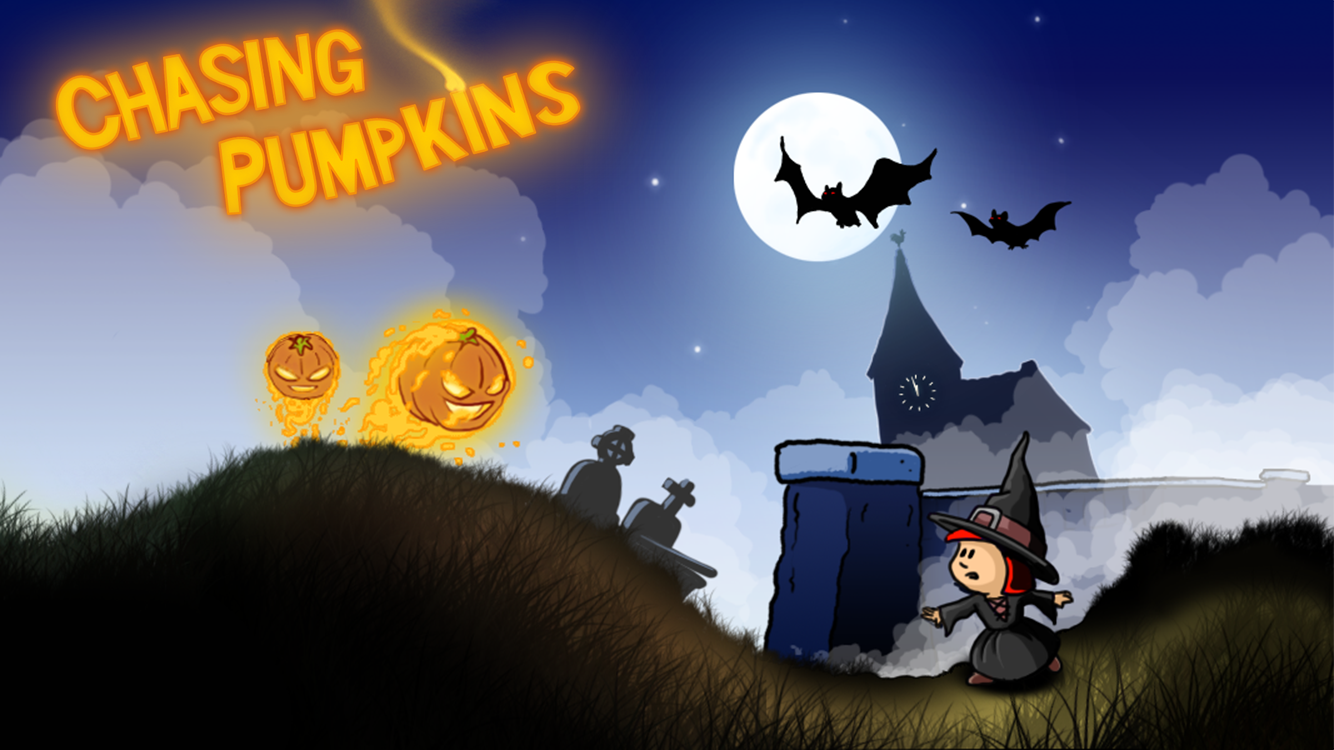 I had the opportunity to compose and create the music for Chasing Pumpkins, a new Halloween title for iOS (puzzle and action as you move around blocks...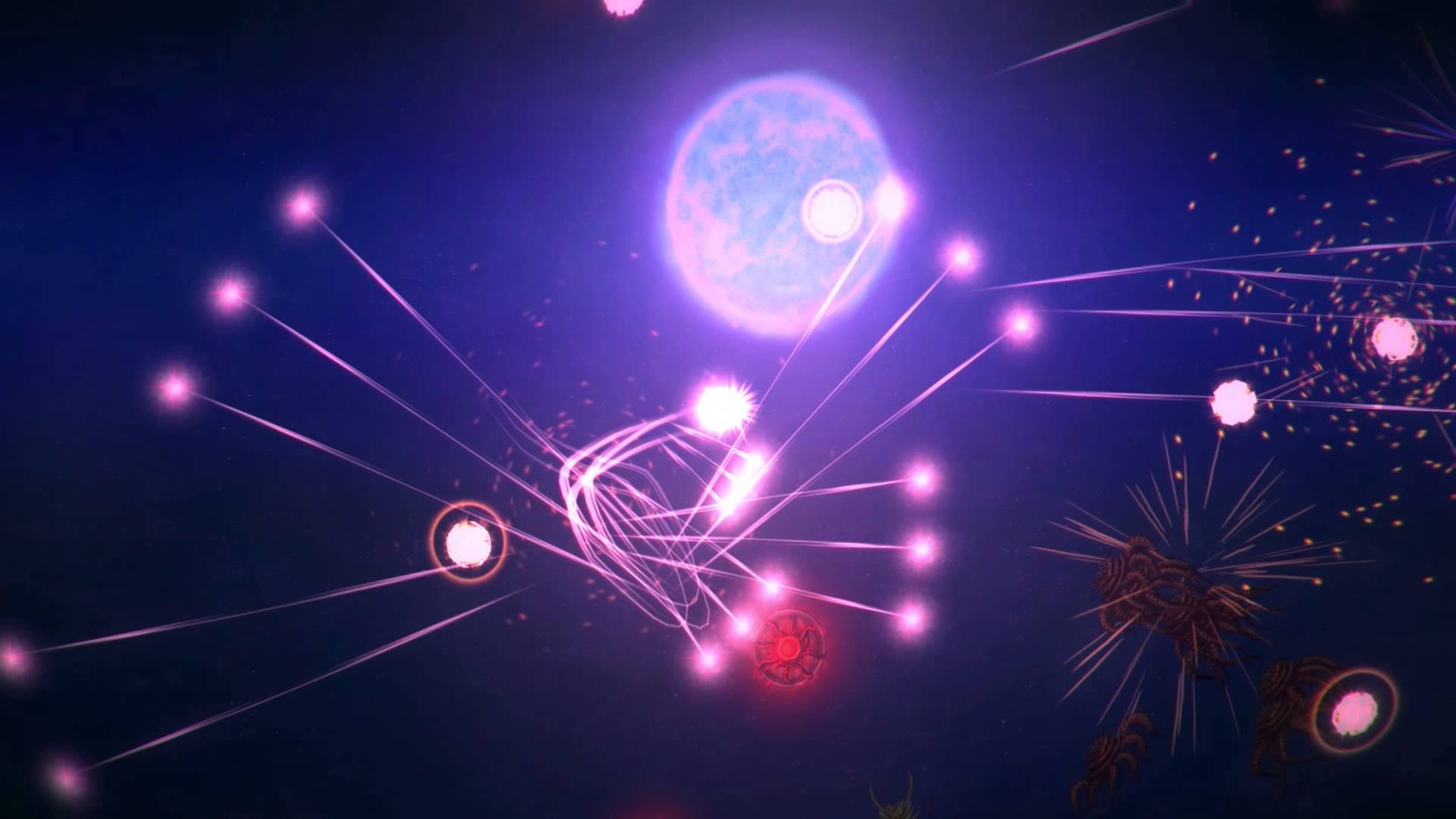 It finally happened! Frans, Heleen, and myself, have finished working on Pulstar and it is out on Steam, Now! :) Frans did all the programming and game-development...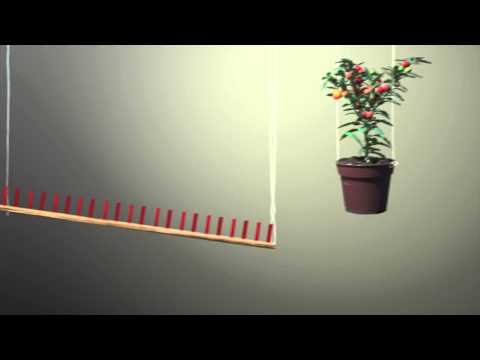 This wonderful animation was made by Thomas Grootoonk and I had the privilege to make the music for this animation. The music features: – Steinway...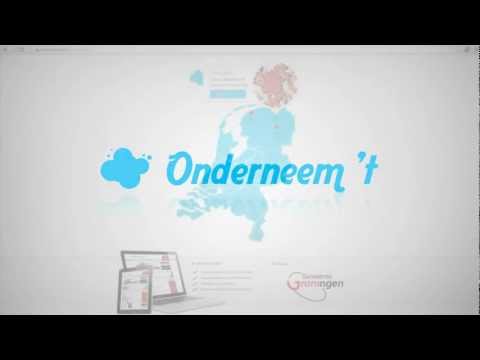 I recently was asked to create this little video. It is based on an existing After Effects template that I modified to match the clients wishes. Furthermore,...