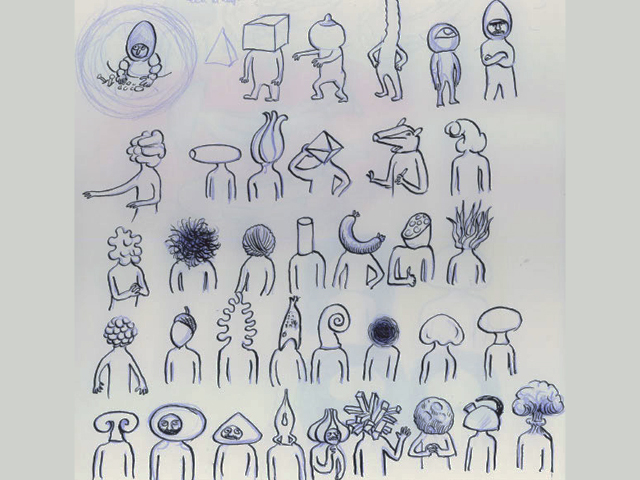 I'm greatly pleased to tell you that Martine Rademakers will be making an animation video for the instrumental version of my song: Happy Song.
1. Emagica - Happy Song (instrumental)
I'm thrilled about this development and very curious to see the final result :) Please make sure to check her website and see all her other awesome animations :)Tot mijn grote plezier gaat Martine Rademakers een animatie maken voor de instrumentale versie van mijn liedje: Vrolijk Liedje.
2. Emagica - Happy Song (instrumental)
Ik ben zeer enthousiast over deze samenwerking en erg benieuwd naar het uiteindelijke resultaat :) Check haar website om te zien wat ze nog meer voor moois maakt :)