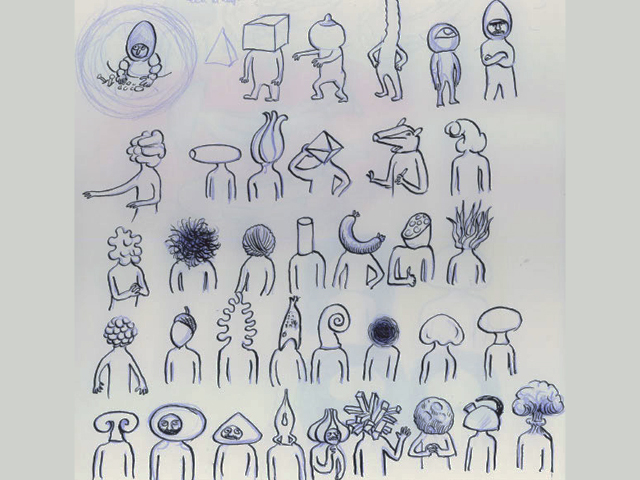 I'm greatly pleased to tell you that Martine Rademakers will be making an animation video for the instrumental version of my song: Happy Song. Emagica...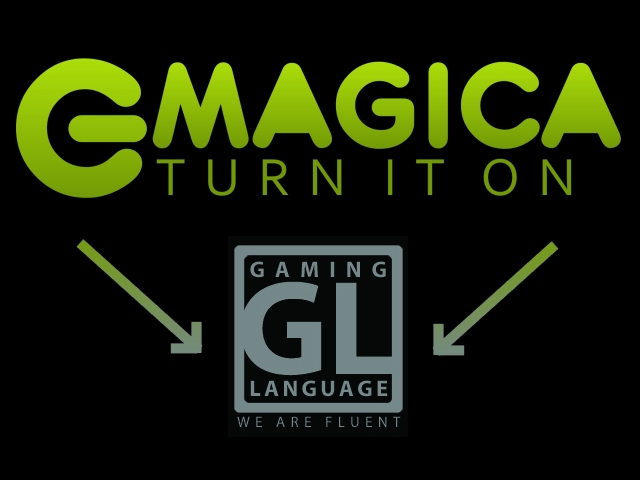 After a lot of consideration, I've decided to branche off the Gaming Localization part of my work from Emagica into Gaming Language to create more...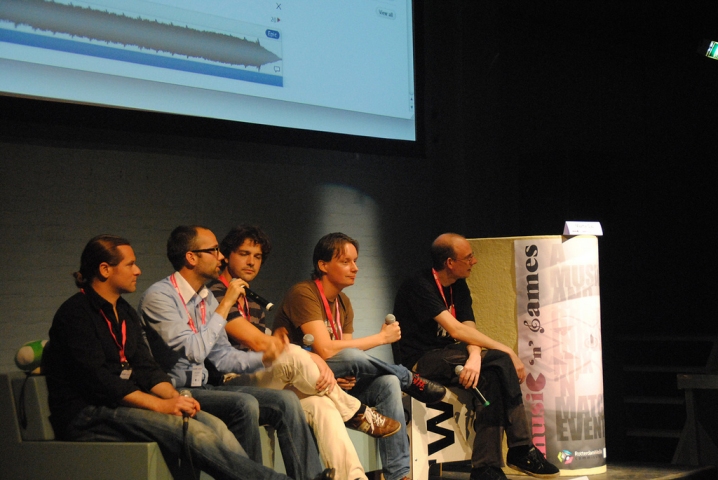 Yesterday at Music 'n' Games in Rotterdam, I had the chance to have a panel of gurus listen to one of my tracks and give me their professional...