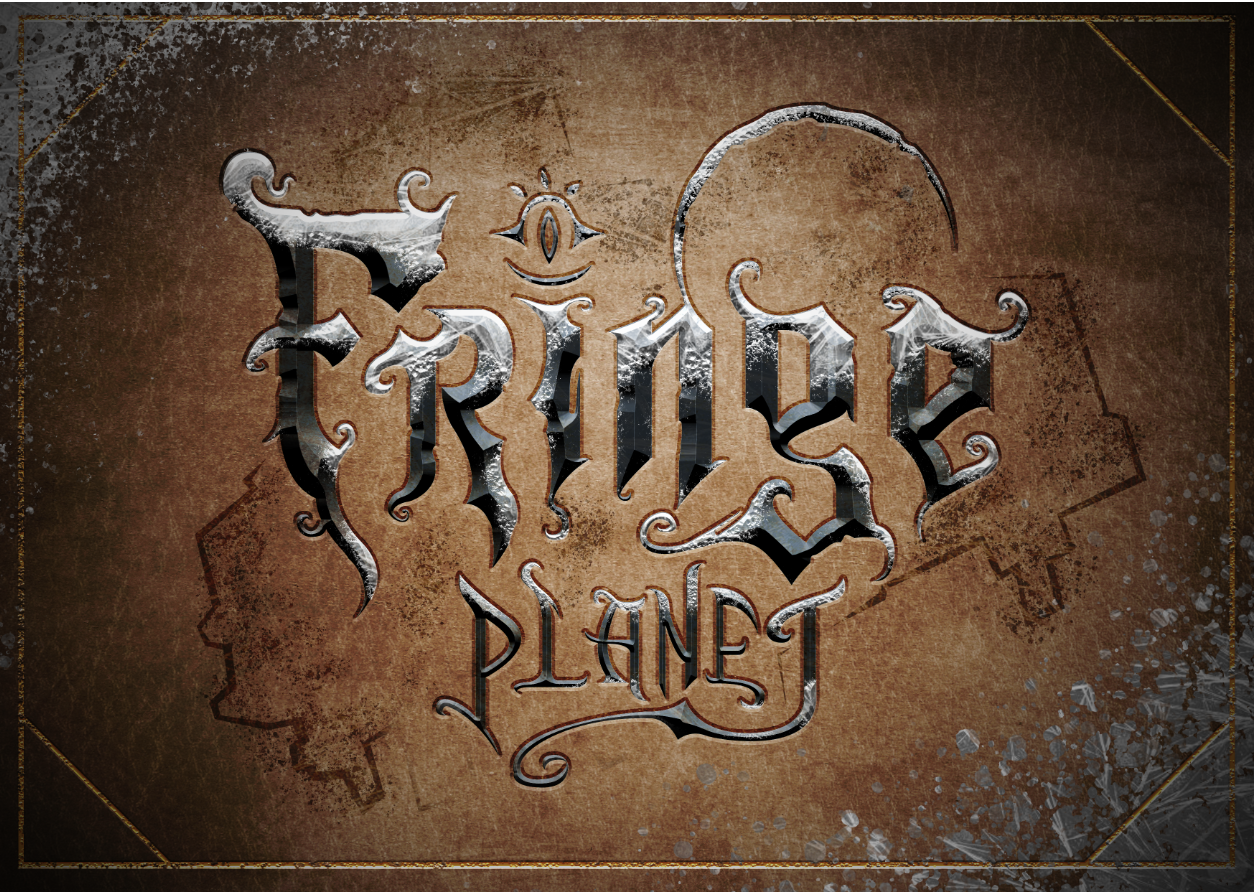 I am honoured to be asked to make the music for the awesome upcoming crossover survival / god game Fringe Planet. The game is inspired by H.P. Lovecraft's work, Rim World, Dwarven Fortress, and Factorio and to come out on Steam on July 31st 2020.

The theme is partially inspired by the works of john Williams (in particularly some of the more obscure Indiana Jones and Harry Potter tracks) and by Tim Burton's Nightmare before Christmas

The main theme for Fringe Planet features: Tremelo Strings, Marimba, Vibraphone, Pizzicato Basses, Woodblock tick tocks, Soprano Singing, Glockenspiel, Harpsichord, Gongs, Strings, Church Choirs, Tambourine, Flutes, Piccolo, Church Organ, Timpani, French Horns, Chimes, Soprano Choir, Anvils, Snare Drums, Voiceover whispers of in-game Latin spells.