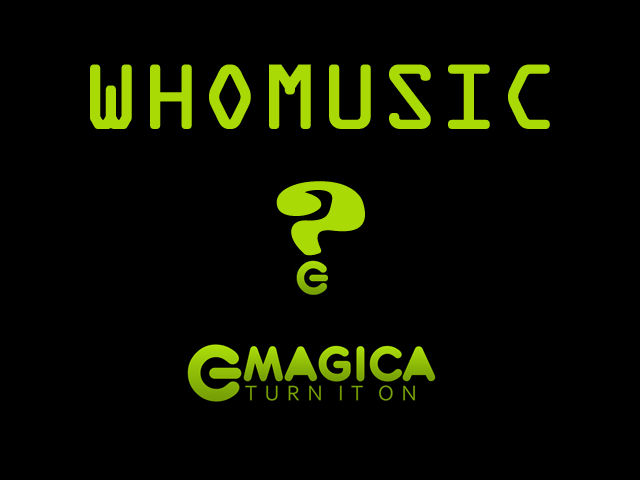 S.A.M. is the first collaboration between Saul (WhoMusic) and myself (Mendel), and hence the all inspiring project name: S.A.M.
Coming from to totally different musical backgrounds, we had no idea where this would go, but it quickly developed into a tension filled soundtrack for a dramatic scene with dark synths, bright pads, pushing violins, and more.
WhoMusic laid down the bass line, synths, guitar, and horn.
Emagica laid down the drums, violins, and duduk.
You can listen to the track, here:
1. S.A.M. - WhoMusic and Emagica